OUR STORY: HOW WE CAN HELP
WORKING TO CHANGE THE LAW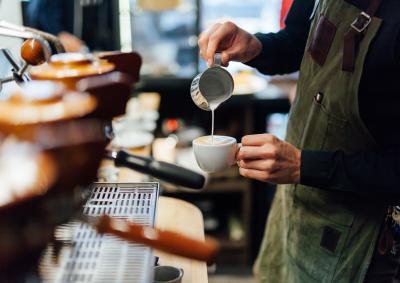 RLC is asking the Federal government to establish whistleblower protections that would enable migrant workers to report exploitation without risking their visa.
The NSW government has conceded that two COVID-19 fines being challenged in a Supreme Court test case are invalid, opening the door for more than 30,000 other people to have fines worth $30 million cancelled.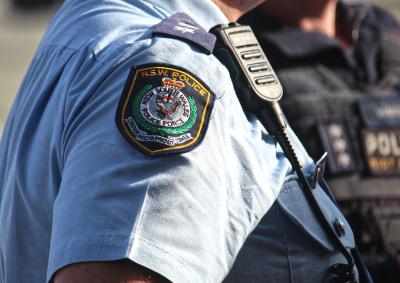 WARNING: GRAPHIC CONTENT. A 14-year-old Indigenous boy who was hospitalised with head injuries after an encounter with NSW Police officers in September is fighting to have an upcoming hearing examining the officers' conduct open to the public.
RLC's COVID Fines Supreme Court Test Case Updates
Revenue NSW has conceded that some COVID-19 fines are invalid in the Supreme court. But what does this mean for the rest of the community who have received COVID-19 fines? Head to the news story below for the most recent advice and information. 
OUR IMPACT IN 2021-22
OUR IMPACT IN 2021-22
It has been another year of unprecedented challenges. In response to the ongoing COVID-19 pandemic, we've had to innovate quickly, changing the way we work to keep pace with demand.