Redfern Legal Centre has a Board of eight elected directors who delegate responsibility for day-to-day management of the Centre to the Chief Executive Officer.
Kerry O'Brien (Chair)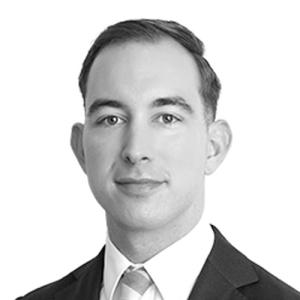 Kerry is a proud Koori lawyer. Kerry is a senior associate in the Employment Relations and Safety team at McCullough Robertson in Sydney. Kerry is a specialist in employment law, discrimination law and work health and safety across disputes, investigaotins and advisory work. Kerry was admitted to practice as a solicitor in NSW in 2014 after completing his legal studies at the University of New South Wales. Kerry also completed a Master of Laws from the University of Sydney in 2017. Kerry has worked in-house in state and federal government agencies, including the Fair Work Ombudsman, and at Colin Biggers & Paisley. Kerry was first appointed to the Board in 2018, and was appointed Chair of the Board in 2020.
Tamara Sims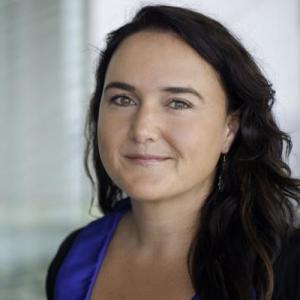 Tamara Sims is a lawyer and Head of Pro Bono and Responsible Business at Colin Biggers & Paisley. Tamara heads the Colin Biggers & Paisley Foundation; her legal practice covers human rights, administrative law, discrimination, victim compensation, tenancy, guardianship and refugee claims. Prior to joining Colin Biggers & Paisley, Tamara worked as a pro bono lawyer at Gilbert + Tobin. She has also worked in the community legal sector practising criminal law, undertaking policy and law reform work and community legal education, particularly in matters involving people with intellectual disability. Tamara first became involved with RLC as a volunteer legal assistant, then worked with the Sydney Women's Domestic Violence Court Advocacy Service and the Inner Sydney Tenants' Advice and Advocacy Service before becoming a Director.
Alexandra Finley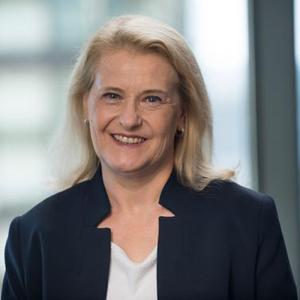 Alexandra Finley is a governance expert with over 20 years' experience across the financial services and energy sectors. She has extensive experience in governance, legal, risk and compliance, business management and strategy, across a range of industries. Alexandra is also an experienced not-for-profit director. She is currently Chair of children's charity Rainbow Club Australia Inc., and is a Member on the Board of Macarthur Family and Youth Services. Alexandra is the Executive Director – Commercial for Energy Corporation of NSW working with the Department of Planning, Industry and Environment on the delivery and implementation of the NSW Energy Infrastructure Roadmap. Alexandra holds a Masters of Law and Management and is a member of the Association of Corporate Counsel GC100, Global Leaders in Law, the Australian Institute of Company Directors and the Governance Institute of Australia. 
Craig Young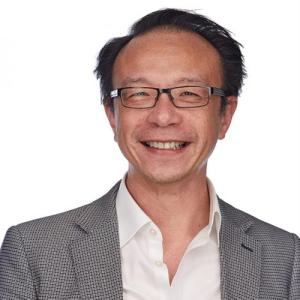 Craig Young is the Australian Managing Director of Big Village, a global research, consulting and advertising group. He has 25 years of experience providing consulting services to evaluate and improve government services and communication campaigns.  Craig is currently on the board of Super Consumers Australia and is on the Advisory Board of the ACT Gambling & Racing Commission.  He also served on the board of ADIA (The Australian Data and Insights Association), Australia's industry association for data and research companies for 9 years, and was ADIA Chair between 2017 and 2019.
Linda Tucker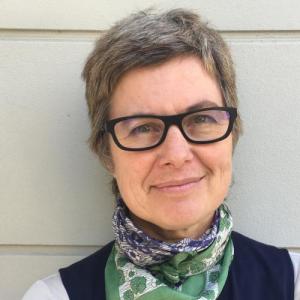 Linda Tucker is an almost retired solicitor, based on the far south coast of NSW where she works part-time as a locum solicitor for Shoalcoast CLC and volunteers with a local women's and domestic violence service. She ran RLC's employment and discrimination law practice before going to Hanoi as a volunteer legal advisor for a women's organisation. She was chair of CLCNSW and has worked at many other CLCs in NSW. Apart from her CLC fixation, Linda has worked for human rights organisations in Australia, Cambodia and the UK and was previously a legal academic and journalist.
Ben Lipschitz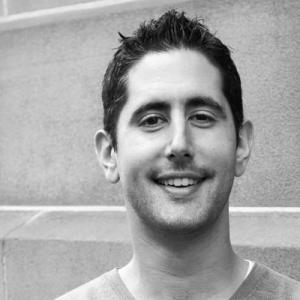 Ben Lipschitz is the CEO and co-founder of FoodByUs, a venture capital-backed online marketplace facilitating wholesale food supply into restaurants. Ben has a broad range of commercial experience and holds a strong interest in customer experience, strategy, technology, social impact and how these elements can join together to push social improvement and innovation. He holds a Bachelor of Arts / Bachelor of Laws (Hons) from UNSW.
Gregory Masters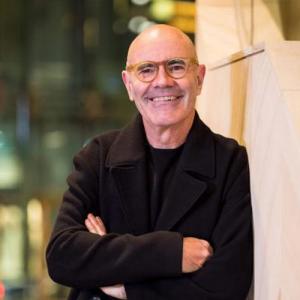 Greg Masters is a consultant with more than 25 years' experience consulting to government and community sectors. He is the Director of Nexus Management Consulting, a company he founded in 1996 to assist government and community organisations to plan, implement and evaluate strategies to improve the results they achieve for clients and the community. Prior to establishing Nexus, Greg held a number of senior management and executive roles in the areas of policy, planning and research within NSW Government agencies.
Naysla Edwards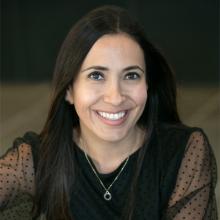 Naysla Edwards is Vice President of Brand, Marketing & Member Experience at American Express, one of the world's most iconic brands. For over 20 years, Naysla has created meaningful connections that unite brands with their customers to create long-term advocacy.  Her work has spanned across travel, lifestyle, leisure, luxury and financial services industries across Australia, Singapore, France, UK and South America. Naysla is passionate about fostering innovation and building loyalty through customer insights and data, developing strategic partnerships and continuously challenging the status quo.  Naysla is a passionate advocate of Diversity and Inclusion, she is the Co-Executive sponsor of Amex Pride ANZ, leads all efforts towards elevating marketing practices to remove stereotypes and showcase a realistic Australia and is an active member of the Real Mates Program and Women Interest Network at American Express.