Employment and discrimination
Legal information and services that can help you with employment law problems.
Common legal issues for workers
Many people experience legal problems at work. Redfern Legal Centre provides free and confidential legal advice about a wide range of employment law issues.
We can help you with issues including:
Being underpaid
Recovering unpaid wages 
Being fired
Your rights at work
Workplace discrimination
Sexual harassment and bullying in the workplace
Our services that can help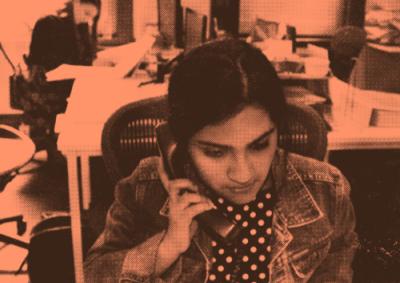 Free, confidential employment law advice and representation to migrants and vulnerable workers across NSW.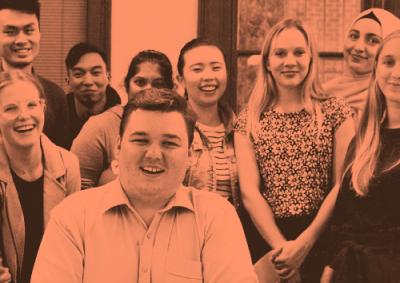 Free and confidential legal advice for international students enrolled to study anywhere in NSW.
Other services that can help
How to contact us
To request free legal advice about your employment law matter:
If you need an interpreter, call us using the free Translating and Interpreting Service on 131 450.
COMPLETE OUR ONLINE FORM CALL 02 9698 7277
If we are able to advise you, we will arrange for an employment lawyer call you back. 
If we are not able to assist you we may refer you to other services and resources, including those listed on this page. Learn more about accessing our services.
How we can help: John's story
John* is an Aboriginal man who lives in Redfern. He worked full-time as an editor in a large company.
During his employment, John suffered ongoing racial discrimination from his colleagues, who would tell John that famous Aboriginal Australians on television were "too pale" and make other racial slurs. John reported this discrimination to his manager and HR but no disciplinary action was taken.  
John became increasingly upset by these comments and the lack of support from his employer. After working for his employer for ten years, John was made redundant and didn't know what to do about his situation.  
RLC assisted John to lodge a complaint of unlawful discrimination on the grounds of race at the Australian Human Rights Commission. John received $40,000 in damages and compensation for racial discrimination and his employer's vicarious liability as they failed to take all reasonable steps to prevent the discrimination from occurring. 

*Name and identifying details have been changed.
Thank you so much... I honestly do not know what I would have done without you. If only more people like you existed, our world would have been a better place.
Other useful links (Fair Work Commission)
Employment and discrimination news