Health Justice Partnership
This service supports health care consumers experiencing vulnerability in the Sydney Local Area Health District.
Our partnership with Sydney Local Health District provides access to justice people receiving health care services who may not otherwise seek legal help. Priority is given to clients who are of Aboriginal and/or Torres Strait Islander background.
RLC's Health Justice Partnership (HJP) provides free and confidential legal advice to patients at Royal Prince Alfred (RPA) Hospital, Sydney Dental Hospital and community outreaches, including social housing facilities RedLink and Common Ground.
Additionally, HJP trains health professionals to identify patients' legal needs.
Issues we can help with
Money problems
Housing issues
Issues with police
Problems at work
Discrimination
Contact with the Department of Communities and Justice (DCJ)
DCJ care and protection matters
Domestic violence
How to contact us
Royal Prince Alfred (RPA) Hospital
This service is available to patients of the Sydney Area Local Health District.
Drop in or by appointment on Mondays and Tuesdays at Drug Health, King George building, level 5 (ground floor), call 0410 957 095 or email luke@rlc.org.au.
Sydney Dental Hospital
This service is available to patients of the Sydney Dental Hospital.
Drop in on Thursdays and Fridays 9am to 5pm (Level 3, next to TAFE reception),
call 0413 298 107 or email rashini@rlc.org.au.
RedLink & The Men's Cave
If you have access to Redlink services or attend the Men's Cave, please contact them directly to make an appointment.
The HJP solicitor was so open-minded and non-judgemental … and actually made me feel like my problems matter. A big thank you for helping me. Really appreciate it.
Learn more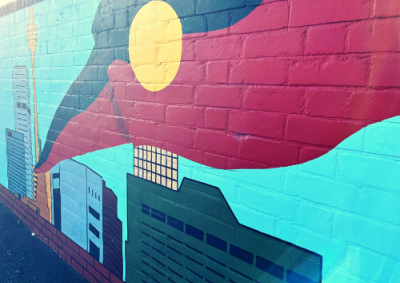 Aboriginal Health Justice Partnership Evaluation fo first six months of operation.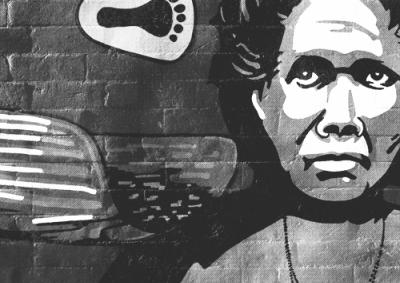 A Health Justice Partnership in Inner-city Sydney: Attendance patterns and client perceptions.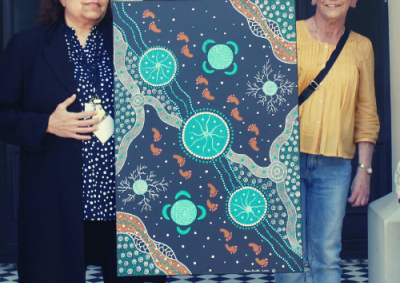 RLC's Aboriginal and Torres Strait Islander Legal Access Worker increases access to justice for First Nations communities.