RLC eBulletin March 2018
Protecting Renters' Rights: Spotlight on Housing & Homelessness.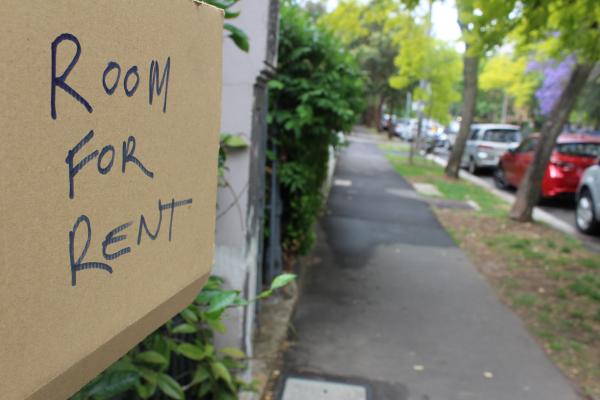 RLC's Inner Sydney Advice & Tenancy Advocacy Service provides legal advice to renters struggling with bad housing or homelessness.
As a result of the ongoing housing affordability crisis, our service is seeing increased pressure on public housing and increasing homelessness. This bulletin highlights some of these issues, outlining the work we are doing to achieve change. We also profile some key educational resources produced by our team designed to empower tenants.