Financial Abuse Service NSW
We provide free legal advice and support to people across NSW who have money problems or family law issues as a result of financial abuse.
What is financial abuse?
Financial abuse is a form of family and domestic violence. It is a pattern of abuse where money is used as a form of power or control. Financial abuse often occurs in intimate partner relationships. 
Financial abuse can happen to anyone, regardless of age, income or financial capability.
About this service
Our service offers free and confidential advice to people in NSW experiencing money problems because of financial abuse.
We can advise you if your partner has:
taken out debts in your name
borrowed money from you they have not paid back
pressured you to take out loans or sign personal guarantees
opened an account in your name without your permission
made you a director of a company that they control
accrued traffic or parking fines in your name
We can also help you if:
you want to fix information on your credit report because of financial abuse
your credit score was damaged because of financial abuse 
you are considering bankruptcy because your partner put you in debt
We can also give you advice about financial family law matters, such as:   
dividing assets and debts in a property settlement 
spousal maintenance 
child support 
Family Court orders
Please note: our family law assistance is limited. We prioritise people who do not have legal representation and are not able to access family law advice elsewhere.  
How we can help: Sandra's* story
How to contact us
You can ask for a free telephone interpreter if you need one. If you leave a voicemail, please tell us your name and how we can safely contact you.
If we can't help solve your legal or non-legal problem, we will try to refer you to another service that can.
We welcome referrals from community workers. Call us and we will be happy to discuss if we can help.
Training and resources
Click here to access our many resources on financial abuse in intimate partner relationships, including recordings of our training webinars, legal tools, fact sheets and research.
Our webinars are valuable to all community workers and volunteers in services such as financial counselling, domestic violence, women's refuges and community legal centres. Some examples relate to NSW, but most of the content is applicable Australia-wide. Most of our webinar recordings are available to watch on-demand. Register for upcoming webinars here.
Other services that can help
Domestic violence services
Housing and homelessness
Financial counselling services
Family law services
Law reform
We work to improve outcomes for financial abuse victim-survivors and ensure that financial abuse is recognised and addressed by the government and industry. Our change-making work is supported by Ecstra Foundation.
RLC coordinates the NSW chapter of the Economic Abuse Reference Group (EARG).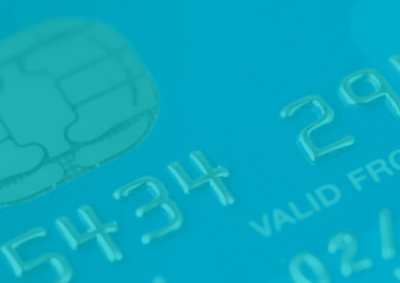 RLC's submissions to the Senate Inquiry into consumer credit reforms.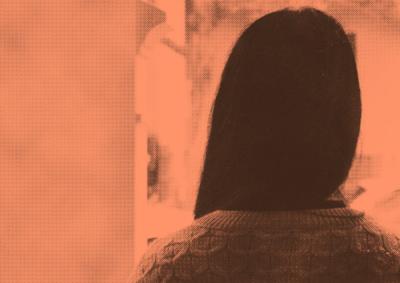 EARG believes the criminalisation of coercive control won't necessarily achieve better outcomes for victim-survivors.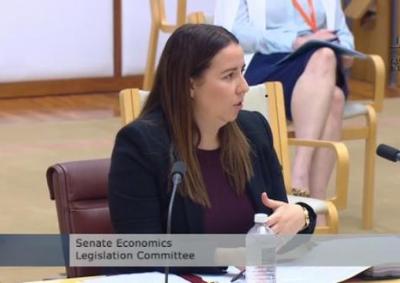 EARG members appeared before the Senate Economics Legislation Committee to discuss the impact of responsible lending reforms for financial abuse victim-survivors
Service supported by
The Financial Abuse Service NSW is supported by Ecstra Foundation, who provided a grant for the policy, law reform and capacity-building work. The legal arm of the service is a proud partner of CommBank Next Chapter; our Foundation Supporters are American Express, PwC Australia, Ashurst and Telstra.