Underpayment in the News
Criminal Sanctions for Wage Theft?
'Wage theft' is the new buzzword being used to describe the underpayment of employment entitlement to employees.​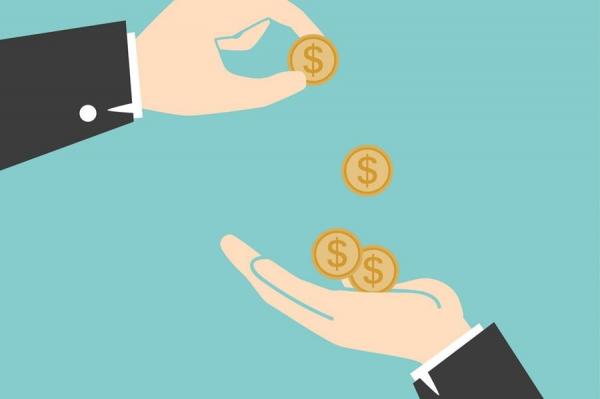 Image: Freepik
So, is failing to fully pay an employee their lawful wages a crime? Essentially no.
If an employer is held liable for failing to pay its workers, a court can order that the business pay its workers these underpaid wages and can also issue the employer with penalties as punishment. While these penalties can be significant, up to $63,000 per convention, they are civil penalties and they are not criminal sanctions except in very limited circumstances.
This means that if a worker wants to try and claim their underpaid wages they have to go to court or see whether the Fair Work Ombudsman can get the employer to pay.
Going to court is a huge obstacle for anyone. Going to court as an individual against a business with much greater power and resources is an even greater challenge. Many of the underpaid clients that come to Redfern Legal Centre are disadvantaged or vulnerable. We see many international students and other workers on temporary migrant visas. Their temporary visa status exposes them to exploitation by unscrupulous employers who threaten to report them to the government if the employee doesn't accept a low wage and terrible conditions.
Community Legal Centres like Redfern Legal Centre support as many clients at Court as possible, but underpayment of wages cases take up a large number of resources and we can only help a fraction of our clients. Representing yourself in court can be confusing and stressful and filing fees can be expensive. Court proceedings can take years and it can all prove too much for many underpaid workers.
Another option unpaid workers have is to make a complaint to the Fair Work Ombudsman.  The Fair Work Ombudsman is tasked with promoting compliance and 'where necessary' enforcing labor laws in Australia. FWO runs strategic cases against employers that chronically underpay their staff, but again, there are limited resources to assist every worker with a court claim.
Without taking legal action against wage theft, employers are not held to account, and workers never recover their unpaid wages.
So is there another option?
Plenty of people think that wage theft should be considered at the same level as other kinds of theft.
The Victorian Premier, Daniel Andrews, has proposed that the Labor Government would criminalise wage theft if re-elected in November 2018. Premier Andrews said:
"Every worker has the right to get a fair day's pay for a fair day's work – the simple fact is underpaying workers is theft and it's time it's treated like that in our laws."
Victorian Labor is proposing that employers who withhold employee entitlements or who falsify or fail to keep employment records may face serious criminal penalties. This would be enforced through a Victorian Wage Inspectorate, an industrial relations watchdog that would be set up by the government to investigate and prosecute underpayment claims.
The Queensland government is running a parliamentary inquiry looking at the problem of wage theft in that state.  Lawyers and unions have responded by calling for laws making wage theft a crime and introducing a tiered system of fines and potential jail sentences to punish and deter employers. These industry players argue that such a system would reduce the procedural and cost limitations workers face recovering their unpaid wages in the civil system. They also claim that this would provide a mechanism to hold employers accountable and deter the use of wage theft as a viable business practice.
Others, such as the Australian Industry Group Queensland said criminalising underpayments:
"Many instances of incorrect payments are the result of misunderstanding or error by companies. Employers should not be labelled "thieves" for such mistakes. Exposure to criminal penalties, including imprisonment, for underpayments would discourage investment and employment in Queensland.
RLC supports law reform initiatives that empower workers to reclaim their workplace entitlements, improves access to justice and deters employers from exploiting their employees.
If you think you have been underpaid, call Redfern Legal Centre on 9698 7277 to talk to an employment lawyer.