Jan's story: fractured community
Jan* was a public housing resident from Millers Point, whose family had lived in the area for generations.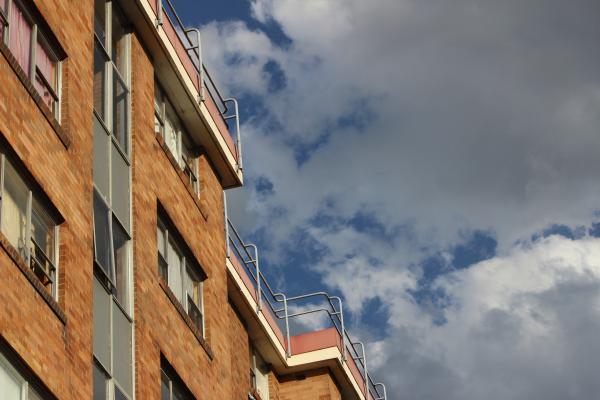 Jan regularly attended community meetings and social groups. She worked for many years as a local healthcare worker, and later went on to establish a neighbourhood refuge centre. She was widely known in her community as a pillar of support for anyone experiencing problems or trouble of any kind.
Jan's community had been built up over many decades, forging strong bonds and generational ties. When the social housing relocation program bulldozed its way through the area, Jan saw immediately that it would do nothing but fracture and destroy the community she had worked so hard to protect and nurture all these years.
After the relocation, Jan experienced a profound sense of loss at being separated from all the people that had supported her, and a sense of failure in no longer being able to support to those who had relied on her for so long.
The dislocation and relocation of Jan's community wreaked havoc on people's lives, creating a sense of utter detachment; it was as if the entire world had fractured. Moving residents to a 'similar area', or even within the same postcode did nothing to overcome the deep sense of grief and alienation the fractured community now faced.
Like many others from her former community, the result for Jan was so heartbreaking that she can no longer bear to associate with people from her former community, or even to return to the area itself. It's just too upsetting. Jan now lives in a new area, among a set of new houses. She has no community and no sense of purpose.
Jan, who had always been a vibrant person, now rarely leaves the house. Some days she struggles to get out of bed and her health has deteriorated. This is a sad and tragic outcome, both for Jan and her irrevocably fractured former community.
* Name and identifying details have been changed.