RLC in the Media: visa scams and international students
On 14 November 2017, RLC's International Student Solicitor, Sean Stimson gave comments to SBS as part of a joint investigation by The Feed, SBS VICELAND, SBS language programs and Fairfax Media into permanent residency and visa-related scams targeting international students.​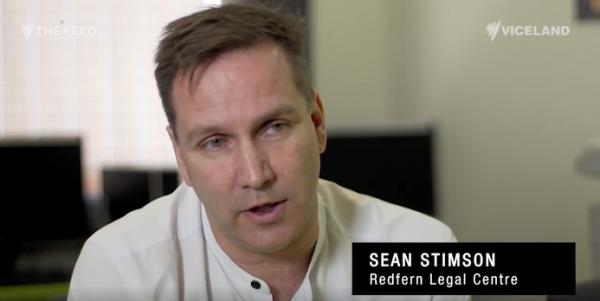 He explained that RLC has been pushing for legal reforms to make it easier for international students who have been victims of scams and other forms of exploitation to come forward without fear that their visa will be cancelled.
"The international student community are incredibly vulnerable and incredibly marginalised, and that's why they are being targeted," Sean Stimson said. 
View the full episode via the Feed's Facebook Page. (Broadcast 14 November 2017. Sean Stimson comments at 19m 20s).
Read more about RLC's recommendations to amend s499 of the Migration Act.