RLC in the Media: Fair Work blitz uncovers widespread exploitation on farms
A Fair Work Ombudsman investigation into 638 farms has found more than half underpaid workers, falsified pay records or failed to provide pay slips. FWO inspectors recovered more than $1 million in unpaid wages for 2,500 workers.
Anna Patty and Zoe Wilson report for the Sydney Morning Herald.  
Jaden Barber was left empty-handed after a month's work on a NSW vineyard and sought advice from Redfern Legal Centre to recover his stolen wages.
Mr Barber, who was in Australia for a working holiday from February to October and originally planned to stay for another year, said he replied to a Facebook ad for the vineyard job and negotiated to be paid $20 an hour plus free accommodation and meals for an eight-hour work day. Instead, the 20-year-old from Essex, England was left empty-handed.
'I wasn't paid at all,' Mr Barber said. 
Mr Barber's experience is not a one-off, with a recent blitz on 638 businesses in the farming industry finding more than half underpaid workers, falsified pay records or failed to provide pay slips in the Fair Work Ombudsmen's latest inquiry into Australia's Harvest Trail.
Mr Barber approached RLC for advice. It was calculated that he was owed about $4000, including overtime or penalty rates, and RLC helped him send a letter of demand.
When the employer refused to pay, RLC helped Mr Barber make a claim for his unpaid wages in the Federal Circuit Court. He won and the vineyard was ordered to pay his entitlements but has so far refused to pay. Mr Barber is now preparing to take further action.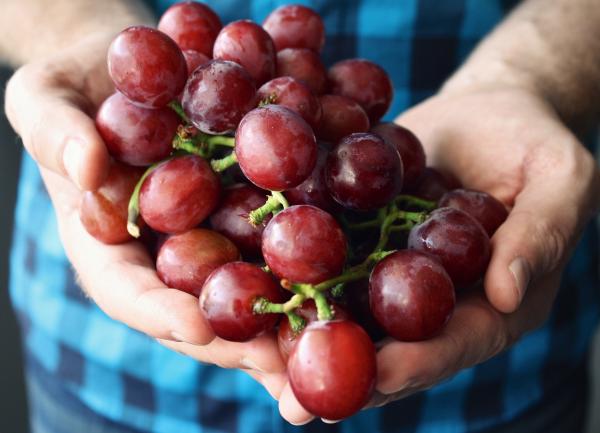 Image: Pixabay (CC)
Other responses to the findings from the FWO inquiry have strongly condemned the mistreatment of workers in the industry. 
Chairman of AUSVEG, Bill Bulmer has said:
"As an industry we have identified that this is an issue and are working with government, growers, unions, retailers and others in the supply chain to find a workable solution that protects workers and stamps out mistreatment once and for all."
National Farmers' Federation chief executive, Tony Mahar has said the findings made for "salient and often difficult reading but unfortunately, did not come as a surprise".
Supermarket chains such as ALDI, Woolworths Group and Coles have also spoken out saying they are committed to taking steps for ensuring compliance with high standards of responsible behaviour, lawful practices and ethical sourcing policy within their supply chain which includes ensuring wages and benefits meet all minimum requirements. 
Read the full article here (The Sydney Morning Herald, 22 November 2018)
Further info: Harvest Trail Inquiry recovers $1 million for workers (FWO media release)