Submission: National Consumer Credit Protection Amendment (Supporting Economic Recovery) Bill 2020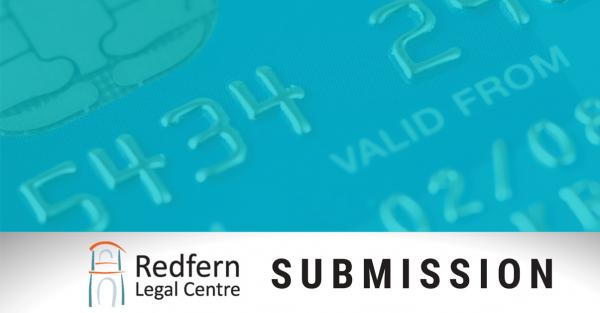 RLC has made submissions to the recent Senate Inquiry into consumer credit reforms. 
After sustained advocacy with a coalition of organisations that stand for the rights of consumers in Australia, the Government announced an inquiry into their proposed reforms to Australia's consumer credit framework which will rollback responsible lending.
In February 2021, RLC made a submission to the Senate Inquiry into the proposed suite of changes. See also: RLC submissions: consumer credit reforms (November 2020)
RLC has strong reservations about the proposed 'reforms' and the rollback of a responsible lending framework that has proven effective and accessible. The proposed reforms are a significant step backwards in progressive responsible lending laws and stand in direct contrast with the recent recommendations of the Royal Commission into Misconduct in Banking, Superannuation and Financial Services Industry.
We expect that the proposed reforms, as currently drafted, will create significant adverse impacts for victim-survivors of domestic and family violence (DFV) and financial abuse.
RLC's FInancail Abuse Service NSW also contributed to a  submission on behalf of the Economic Abuse Reference Group.
Download our submissions