RLC Annual Report 2019–2020: Supporting communities through crisis
Our 2019–2020 Annual Report outlines our impact and areas of focus for the year. We also look to the future with a robust set of Strategic Goals for 2020–2025.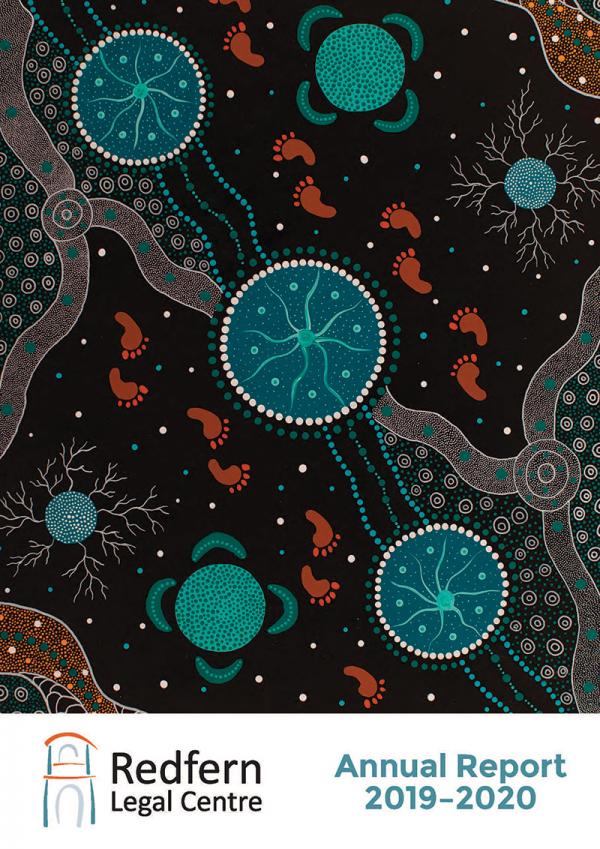 Cover: 'Justice For All' by Sharon Smith, 2020.
Artwork commissioned for RLC with support from City of Sydney.   
It has been a year of unprecedented challenges. In response to the COVID-19 pandemic, we've had to innovate quickly, changing the way we work to keep pace with demand.
Times of great crisis bring communities together, and this has certainly been the case this year. We will continue to work together through crisis, supporting communities in need.