Factsheet No. 7: Lockdown laws: COVID-19 rules and Police Powers in NSW
NSW's COVID-19 public heath orders are complex and continue to evolve rapidly. It's important to know your rights and responsibilities and to stay informed about ongoing changes.
Factsheet revised 20 September 2021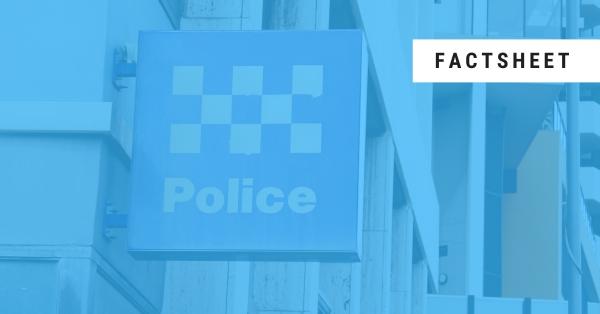 It is an offence to not comply with NSW public health orders outlined in this factsheet.
20 September 2021 - New public health rules have commenced. 
Major changes to orders:
Restrictions in Areas of Concern now align with the rest of Greater Sydney, other than authorised worker requirements and travel permits.
People in Stay at Home Areas and Areas of Concern can leave their home to exercise or undertake recreation within their LGA or, if not within their LGA, within 5km of home.
Groups of up to 5 people can gather outdoors as long as anyone 16 years or over is vaccinated. Kids 12 or under don't count as part of the 5. You must carry ID and proof of vaccination. For unvaccinated people, the 2 person gathering rule remains.
Nominated visitors no longer require permits and people in Greater Sydney can have a nominated person from anywhere in Greater Sydney.
People from Greater Sydney can attend a small wedding (maximum 11 people) or funeral/memorial service (maximum 10 people, excluding workers) anywhere in Greater Sydney.
Outdoor pools are allowed to open.
Also just announced: From 12pm, Tuesday 21 September, children aged 18 or younger will be able to form a "friends bubble" in groups of no more than three. This amendment will be included in the next revision of our factsheet.
First published: 2 April 2020
Last revised: 20 September 2021
See also:  NSW police powers, fines and COVID-19: resources and factsheets