Factsheet No. 7: Lockdown laws: COVID-19 rules and Police Powers in NSW
NSW's COVID-19 public heath orders are complex, and continue to evolve rapidly. It's important to know your rights and responsibilities and to stay informed about ongoing changes.
Factsheet revised 3 September 2021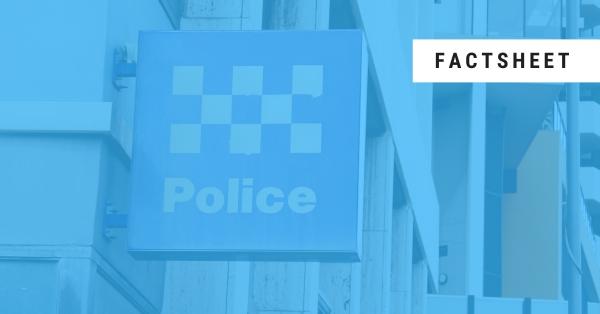 It is an offence to not comply with NSW public health orders outlined in this factsheet.
3 September 21 - New public health rules have commenced. 
Major changes include:
Some workers are required to have a COVID-19 vaccination before they can continue to work or enter work premises. 
Some workers must carry evidence of vaccination or a medical certificate.
Exercise will no longer be limited to one hour in the local government areas of concern. Curfews in these areas remain in place from 9pm to 5am, but exercise is unlimited outside of those hours.
Small wedding services allowed.
And more...
First published: 2 April 2020
Last revised: 3 September 2021
See also:  NSW police powers, fines and COVID-19: resources and factsheets