Run for Justice: Sydney Running Festival 2019
Run for justice with RLC in the Blackmores Sydney Running Festival!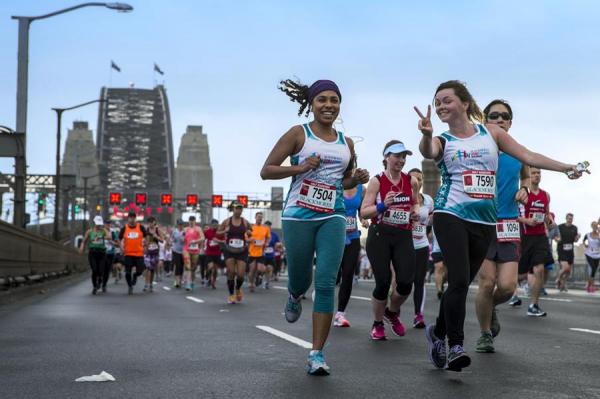 The Sydney Running Festival, held on 15 September 2019, is one of the world's most iconic running events, passing through stunning harbour views and historic sites.
Anyone can enter and there are four different distances to choose from:
Sydney Marathon (42.195 kms)
Half Marathon (21.0975 kms)
Bridge Run (10 kms)
Family Fun Run (3.5 kms)  
Whether you're after a fun walk, a social jog or an elite race, there's a race just right for you!
Best of all, raise $500 for RLC and you'll be eligible to have your cost of entry rebated. That's right: run for social justice and Run for FREE!
How to get involved:
 
Running not your thing? You can still support Redfern Legal Centre by making a tax-deductible donation on RLC's fundraising page. You can sponsor someone who is running for RLC, or donate directly to RLC.
Help us outrun injustice. Support RLC today! #RunForRedfern  #RunForJustice