An update on RLC's Safe and Sound campaign
RLC's Safe and Sound campaign has been very active over the summer festival season, and we continue to hear many disturbing accounts of police strip search activity.
Click here
Help us Change Strip Search Laws in NSW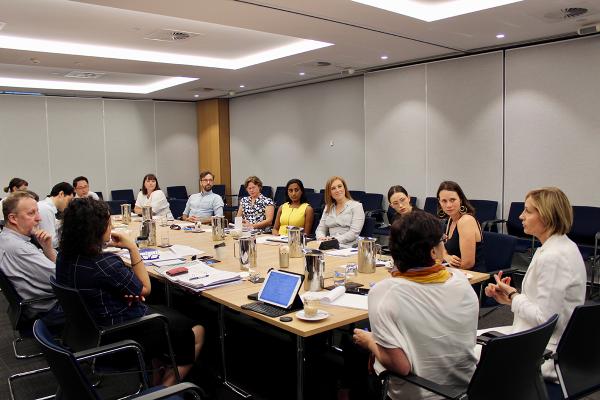 In February 2019, Redfern Legal Centre convened a round-table discussion at DLA Piper to examine the ways in which the legal profession can work together to address the overuse of police strip searches in NSW.
The meeting was attended by representatives from 12 key legal organisations and produced some clear collective strategies to curb the disturbing rise in strip-searches occurring across the state.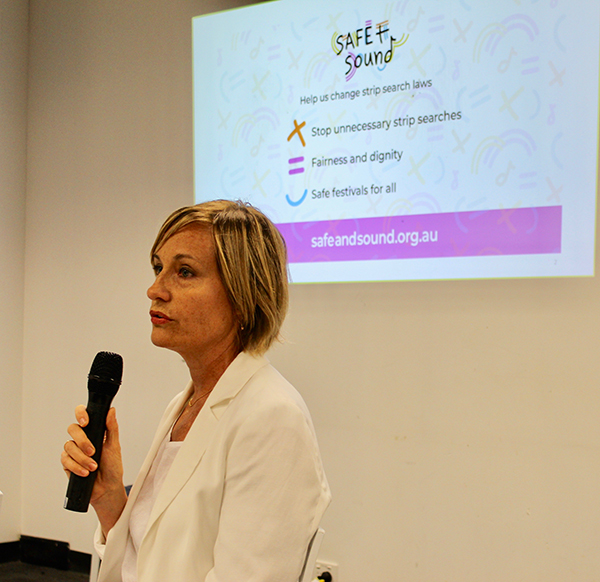 In March, RLC's police powers solicitor Sam Lee gave an update about the Safe and Sound campaign, which was attended by delegates from Community Legal Centres across the state. Commissioner of Oversight from the Law Enforcement Conduct Commission (LECC), Patrick Saidi, and the LECC Manager for Community Engagement, Louisa Dear were also in attendance.
Commissioner Sadie gave a detailed response to Sam Lee's presentation on the campaign and the issues it highlights, commending RLC for its work in this area.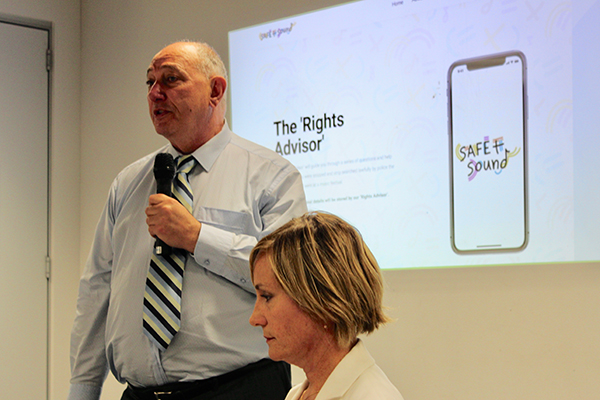 Commissioner Saidie echoed many of RLC's core concerns about police strip searches and stressed that the LECC is looking into the issue of strip searches very seriously. He said that we should not underestimate the key role that community legal centres play in ensuring that individual strip search complaints are fed back to the LECC's complaints portal.
In June, representatives from over 50 legal organisations, including prominent members of the legal profession, signed an open letter to the NSW Police Minister outlining the harmful impacts of strip searches. Read the open letter here.
The next phase of the Safe and Sound campaign will include the publication of a commissioned report from academics at UNSW Law, which will examine how laws in NSW compare to other jurisdictions, both in Australia and internationally.       
To keep up to date, you can follow the activities of Safe and Sound on Facebook.
See also: Rise in strip searches in NSW damaging the credibility of police (Samantha Lee, SMH, 20 February 2019)
For updates and to register your support for Safe and Sound, CLICK HERE