RLC staff acknowledged among 30 best and brightest young lawyers in Australia
The Lawyers Weekly 30 Under 30 awards ceremony returned in 2021, and RLC was thrilled to see two of our staff nominated!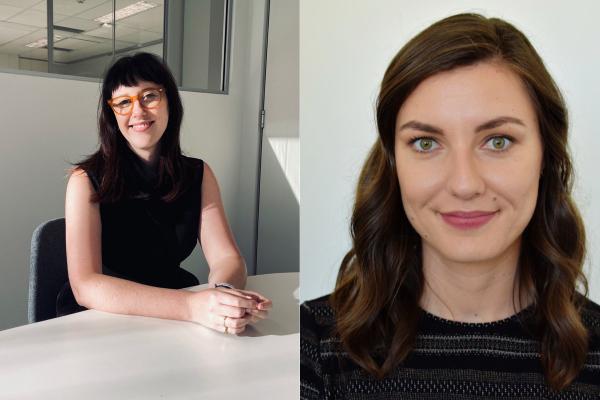 Community Legal Centre category finalists RLC's Regina Featherstone and Jasmine Opdam.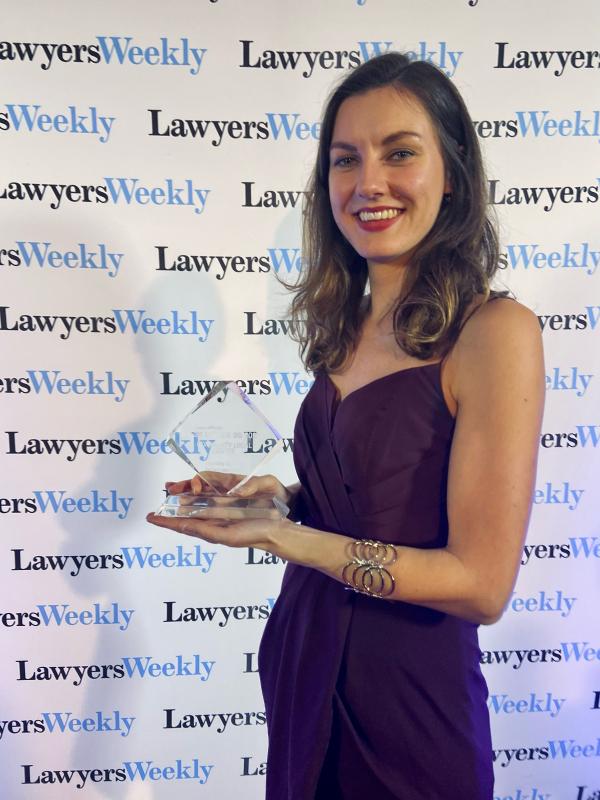 Every year the Lawyers Weekly awards program identifies the finest young lawyers across Australia. Achieving 30 Under 30 status offers industry-wide recognition for professional competency while highlighting a passion for the law and dedication for personal advancement.
Jasmine Opdam (Solicitor, Financial Abuse Service NSW) and Regina Featherstone (Solicitor, Migrant Employment Legal Service), were named among nominees in the Community Legal Centre category, with winners announced at a black-tie gala dinner held at Star Sydney on 11 June 2021.
RLC was delighted to see financial abuse solicitor, Jasmine Opdam, win the Community Lawyer Award, and proud to see both RLC solicitors acknowledged. 
On accepting the award, Jasmine said:
"I am honoured to receive this award and greatly encouraged by the recognition it brings to financial abuse as a hidden form of domestic violence.
"This really goes out to Redfern Legal Centre, to all the volunteers, and to Regina who was nominated tonight as well. Thank you for leading the way in the work that you do and honestly making a difference in people's lives.
"Thank you to our clients for their resilience and for trusting us to tell their stories. And congratulations to all the other finalists tonight."
Read the full list of finalists here.
Read the full list of winners here.