RLC in the Medical Journal of Australia
Redfern Legal Centre's Health Justice Partnership with Sydney Local Health District in the Medical Journal of Australia.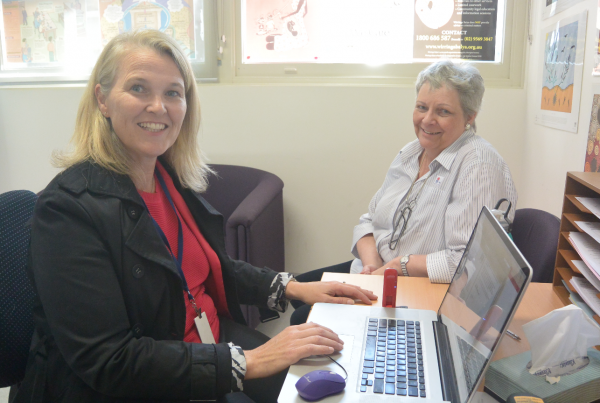 In May 2015, the first hospital – based Health Justice Partnership between Redfern Legal Centre and the Sydney Local Health District was established at Royal Prince Alfred Hospital. This partnership involves providing legal assistance to patients and education to healthcare workers.
Often vulnerable people are reluctant to seek out legal assistance or do not know how to do it. They face barriers based on previous negative experiences with the law and justice system, the potential costs involved and a genuine lack of understanding that legal advocacy could solve their issues.

In the first 6 months of its existence, the partnership between RLC and RPA assisted 62 clients at RPA. Prior to contact with the partnership, 80% of clients surveyed as part of an evaluation of the service did not know their issue was a legal one.
Read the full article here: Preventive health action through the law - The Medical Journal of Australia