Our Board of Directors
Redfern Legal Centre is a company limited by guarantee. It has a Board of eight elected directors who delegate responsibility for day-to-day management of the Centre to the Chief Executive Officer.
Amy Munro (Chair)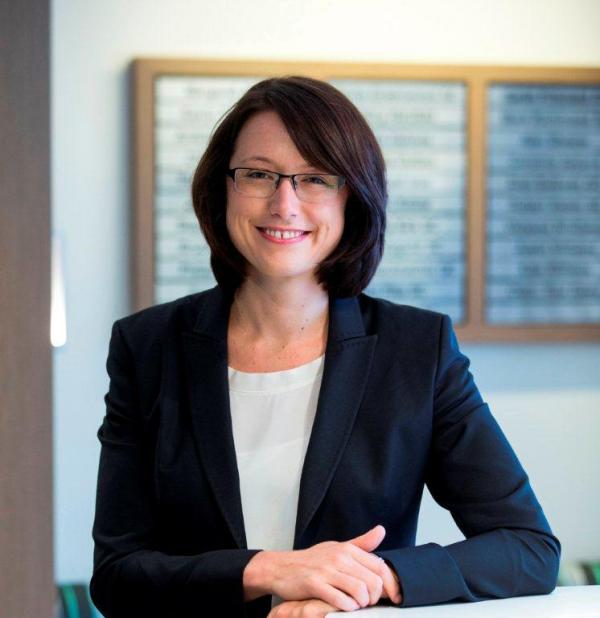 Amy Munro is a barrister practising from Eleven Wentworth in Sydney. She has a wide-ranging commercial and public law practice. Prior to being called to the Bar, Amy was a Senior Associate in the Dispute Resolution Group at Mallesons. Amy began her association with RLC as a volunteer in 2002, moving on to become a Tenant Advocate with the Inner Sydney Tenants' Advice and Advocacy Service and the Project Manager of the Share Housing Survival Guide. Amy was elected to the Board in 2010 and continues to act as a volunteer with the Centre.
 
Tamara Sims (Secretary)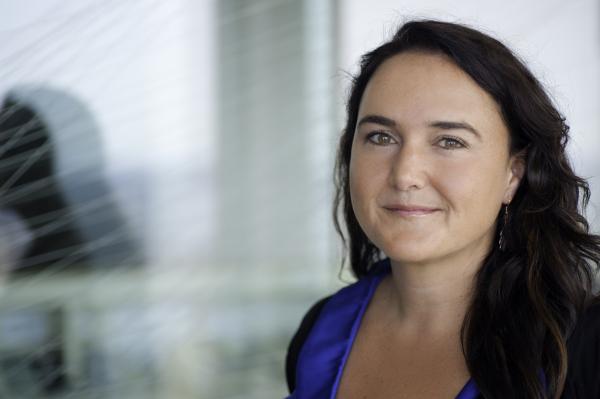 Tamara Sims is a lawyer in Gilbert + Tobin's Pro Bono practice. Her practice covers human rights, administrative law, discrimination, native title, victim compensation, tenancy, guardianship, refugee claims and Aboriginal Stolen Wage matters. Prior to joining Gilbert + Tobin, Tamara worked in the community legal sector practising criminal law, undertaking policy and law reform work and community legal education particularly in matters involving people with intellectual disability. Tamara first became involved with RLC as a volunteer legal assistant, then worked with the Sydney Women's Domestic Violence Court Advocacy Service and the Inner Sydney Tenants' Advice and Advocacy Service before becoming a Director.
 
 Alexandra Finley

Alexandra Finley is a governance expert with over 20 years' experience across the financial services and energy sectors. She has extensive experience in governance, legal, risk and compliance, business management and strategy, across a range of industries. Alexandra is also an experienced not-for-profit director. She is currently Chair of children's charity Rainbow Club Australia Inc and is a Member on the Board of Macarthur Family and Youth Services. Alexandra is the General Counsel and Company Secretary of Spark Infrastructure, an S&P/ASX 100 specialist infrastructure fund and Australia's leading owner of essential service infrastructure. Alexandra holds a Masters of Law and Management and is a member of the Association of Corporate Counsel GC100, Global Leaders in Law, the Australian Institute of Company Directors and the Governance Institute of Australia.
 
Craig Young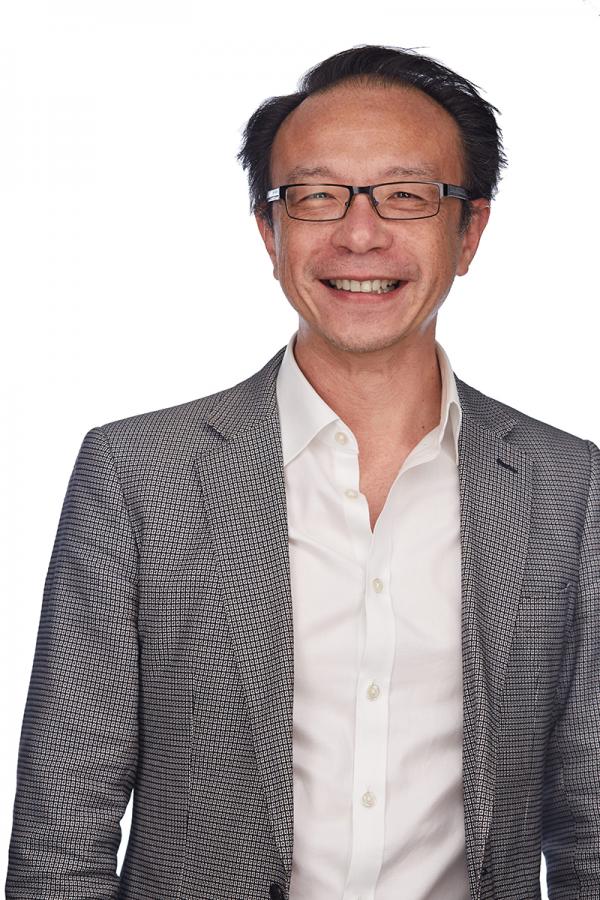 Craig Young is the Australian Managing Director of Engine, a global marketing services group offering consulting services in customer and employee experience, digital transformation and digital advertising services. Craig has 25 years of experience providing research consulting services to support the development of communications campaigns and policy and service delivery in relation to public health and Indigenous affairs. Since 2013, he has been a board member of AMSRO (Association of Market and Social Research Organisations), Australia's industry association for data and research companies, and has been President and board chair of AMSRO since 2017.
Recently Appointed Board Members (Bios to come)
Gregory Masters
Linda Tucker
Kerry O'Brien
Former Board Members 
The following Board Members stepped down in the 2017/18 financial year.
Kristin Van Barneveld (to November 2018)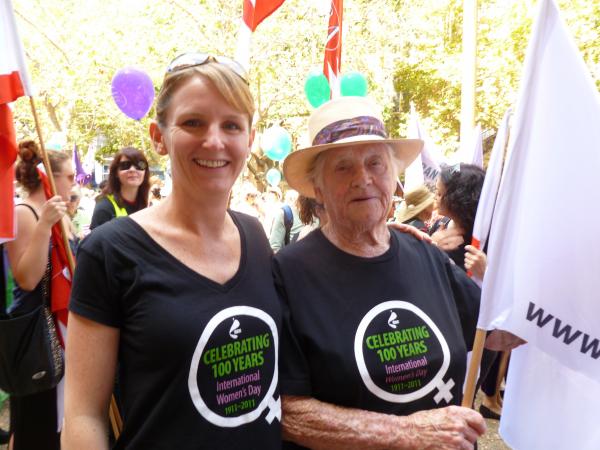 Kristin Van Barneveld with friend and colleague Margaret Jones at an International Women's Day rally.
Kristin began volunteering at RLC in 2005 as a student and went on to provide evening advice as a solicitor on employment matters. Kristin served as a Director from 2006 until November 2018. After many years working at the University of Sydney, Kristin has since worked for various unions providing legal, industrial and policy advice.
 
Alison Aggarwal (to February 2019)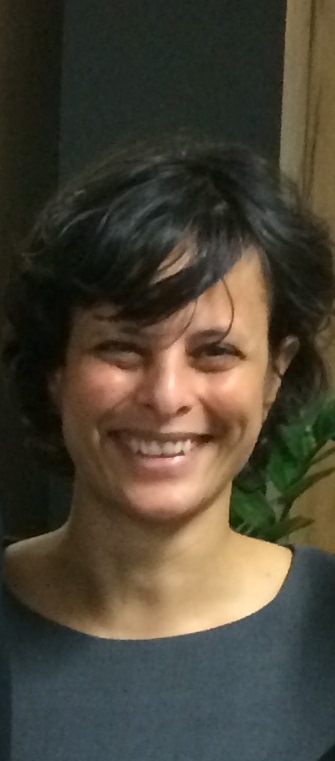 Alison Aggarwal is currently a Principal Adviser/Manager at the Australian Human Rights Commission, working on the Australian Defence Force Cultural Reform. Previously she was the Principal Adviser to the Sex Discrimination Commissioner Elizabeth Broderick, and she has also worked as a senior policy officer with the Social Justice Unit at the Australian Human Rights Commission. Prior to that, she has worked on advocacy, law reform, policy and human rights issues with community legal centres in Australia and women's human rights NGOs in the Asia Pacific region. She has provided human rights training at the local, national and regional level.
 
Sally Giblin (to April 2019)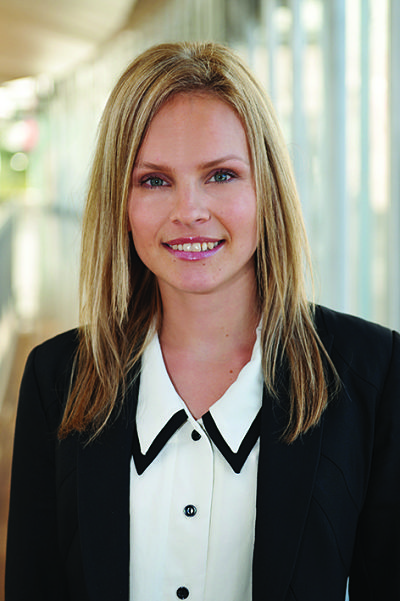 Sally Giblin is a Senior Manager at PwC Experience Centre, where she consults on customer experience to government, corporate and not-for-profit clients. With multi-disciplinary experience across corporate (PwC's Experience Centre, David Jones), not-for-profit (Young UN Women Australia, Caritas Australia), and social enterprise (40K Group), Sally has particular interests in customer experience design, design thinking, shared value, social justice, social impact and social innovation.