RLC commemorative T-shirts and tea towels are back!
Our popular RLC 40th birthday T-shirts and tea towels are back in stock for a limited time!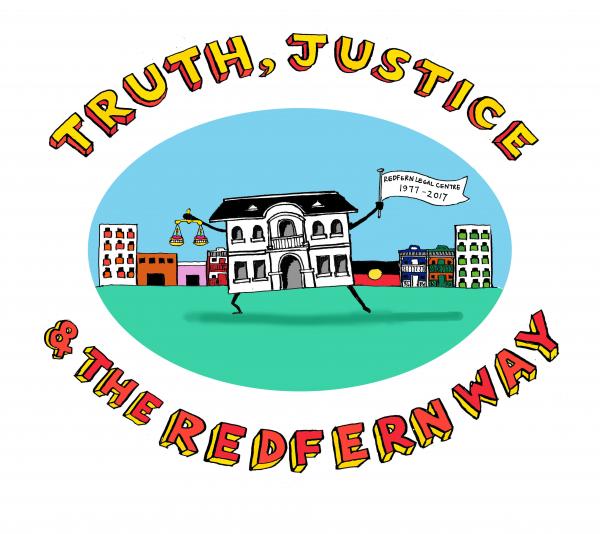 Support our work by purchising a unique piece of RLC memorabilia.
Design by Fiona Katauskas
Tea towels (linen) $20
 
T-shirts (cotton) $40 each 
 
How to buy
Simply turn up to RLC Front Office with cash, cheque, or credit card, during opening hours (Mon-Fri 9am-1pm and 2pm-6pm, except Fridays close at 5pm).
To see which sizes are in stock, see the online form above.
See also: Safe & Sound: RLC's T-shirt supporting efforts to change strip search laws in NSW.