Run free for RLC! Sydney Running Festival 2017
Redfern Legal Centre is proud to be a Sydney Running Festival 2017 Charity Partner.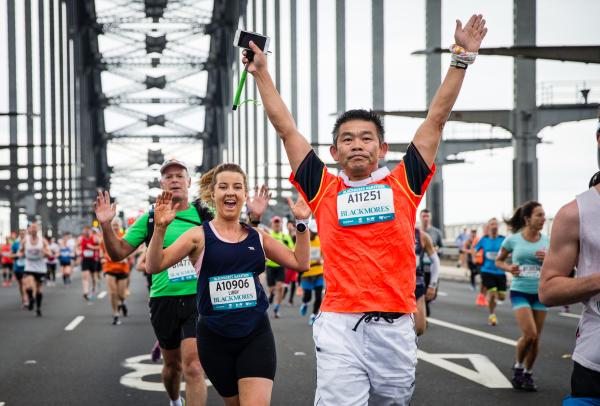 If you enjoy keeping fit, or just want a fun day out in the sun, why not join this year's Blackmoore's Sydney Running Festival and sign up to fundraise for RLC?
Raise $500 for RLC and you will be eligible to have your ticket rebated. Support social justice and Run for FREE!
Held on 17 September, the Sydney Running Festival is one of the world's most iconic running events, passing through stunning harbour views and historic sites. Anyone can enter and there are four different distances to choose from. Whether you're after a fun social jog or an elite race, there's a run suitable for you!
How to get involved:
Set up your RLC fundraising page
then
Select your event type and purchase your ticket
*If you have already purchased your ticket, just set up your RLC fundraising page HERE! 
Once you reach the fundraising target of $500 you will be notified to claim your rebate.
Help our clients outrun injustice – register for to run for RLC today!