RLC eBulletin: March 2019
Our March e-Bulletin contains updates on events, projects and achievements, and provides insight into what's in store at RLC over the next few months.
News and Events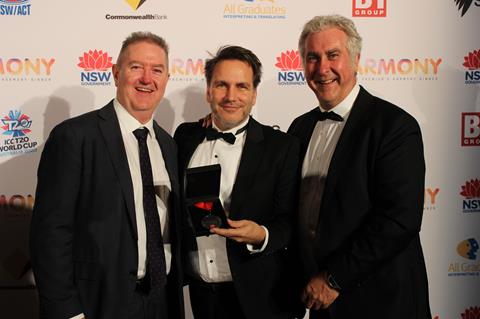 Sean Stimson wins Human Rights Award
Congratulations to our International Student Solicitor, Sean Stimson, who was honoured with the NSW Human Rights Medal last month, in recognition of his services rendered to the 260,000 international students studying across the state of NSW.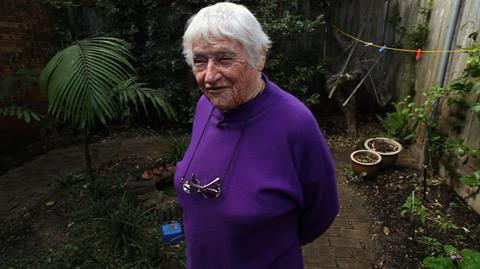 Honouring Margaret Jones
In March, RLC held a film screening in honour of RLC volunteer Margaret Jones, who sadly passed away last month, aged 91. A tribute appears in the March edition of South Sydney Herald: Read it here.
Working for Change
Legal information for AIBT International Students
RLC recently held a Legal Information Session for international students affected by Australia Institute of Business and Technology accreditation issues.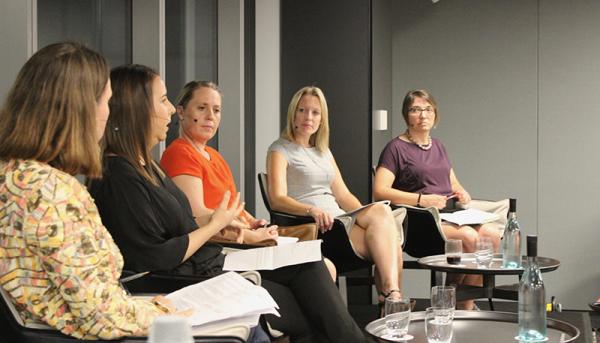 Financial Abuse Panel sows seeds for change 
On 6 March, RLC held a sold-out panel discussion on financial abuse, a fundraiser presented by RLC's Young Professionals Committee.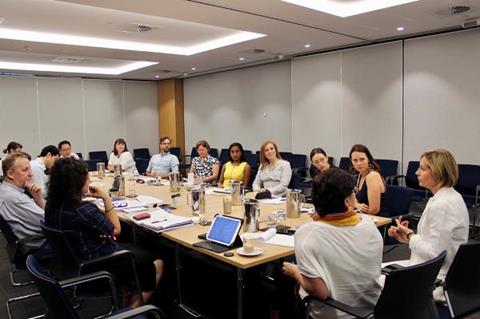 In February and March, RLC convened two events discussing ways in which the legal profession can work together to address the overuse of police strip searches in NSW.  
Save the dates! Upcoming RLC events
Tues 9 April: Community Event on Police Strip Searches
A community event discussing police strip searches and the law in NSW.
Mon 8 May: Truth, Justice and the Redfern Way!
RLC's annual comedy FUN-raiser is back! Full line-up to be announced soon.
Read the full March eBulletin here