RLC staff nominated among 30 best and brightest young lawyers in Australia
The Lawyers Weekly 30 Under 30 awards ceremony is back for 2021, and RLC is thrilled to see two of our staff nominated!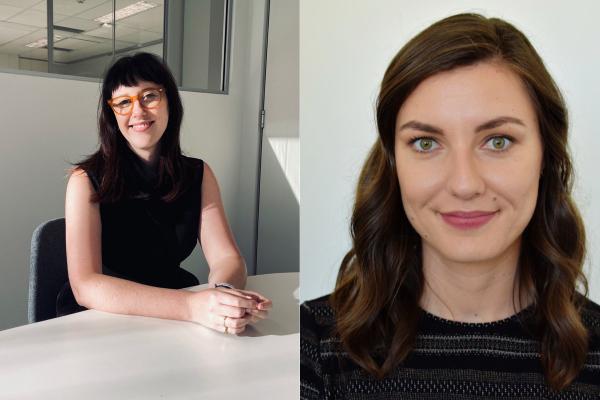 Community Legal Centre category finalists include RLC's Regina Featherstone and Jasmine Opdam. 
Every year the Lawyers Weekly awards program identifies the finest young lawyers across Australia. Achieving 30 Under 30 status offers industry-wide recognition for professional competency while highlighting a passion for the law and dedication for personal advancement.
Huge congratulations to Regina Featherstone (Solicitor, Migrant Employment Legal Service) and Jasmine Opdam (Solicitor, Financial Abuse Service NSW), who have been named among nominees in the Community Legal Centre category. Read the full list of finalists here.
Winners will be announced at a black-tie gala dinner held at Star Sydney on 11 June 2021. The event will also be streamed online. 
Best of luck to all the finalists, including all the other amazing CLC nominees!
Further information and registration details are available here.