NSW Health opens Redfern COVID-19 testing clinic
Sydney Local Health District has opened a free COVID-19 testing clinic at Redfern Health Centre.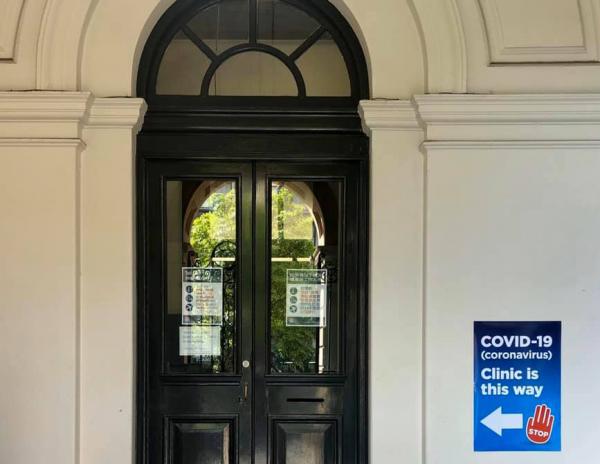 The Redfern Health Centre Clinic is located in the old courtroom at 103-105 Redfern Street. The clinic is open 9am-4pm Monday-Friday.
Criteria for who can get swabbed and tested for COVID-19 at the Redfern Health Centre Clinic:
Having travelled overseas in the past 14 days with flu-like symptoms
Having come into contact with a positive confirmed case of COVID 19 and experiencing flu-like symptoms
All people of Aboriginal and/or Torres Strait Islander descent
Health care workers, recent hospital admits, those who are in high-risk settings (shared homes, aged care, outbreak areas) and experiencing flu-like symptoms.
For more information and the latest advice please go to www.health.gov.au or contact the National Coronavirus Health line on 1800 020 080.