NSW Government Introduces Emergency Travel Opal Cards
Transport For NSW has announced new emergency Opal Cards to provide short term transport access for marginalised communties.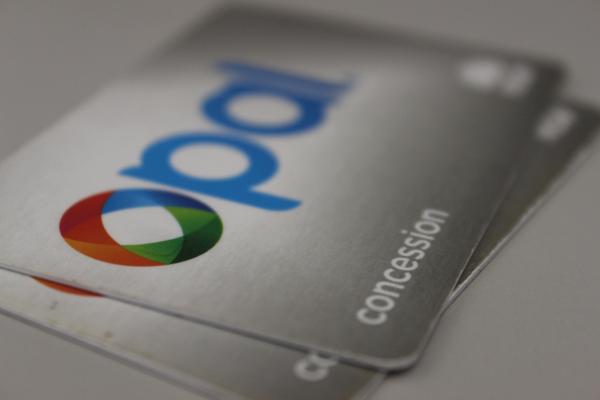 The Opal One Day Travel Pass will allow travel across the Opal network for one day. The cards will be able to be purchased by govemment agencies or charities providing emergency assistance to homeless and disadvantaged clients. 
The new measures were announced by the Minister for Transport and Infrastructure, in response to questions raised by Alex Greenwich MP in the NSW Parliament about actions to improve travel access for people in need.
The announcement will allow eligible organisations to support clients to use public transport during times of crisis. 
Transport for NSW says it is consulting with charities and government agencies, such as Family and Community Services, to identify improved solutions for at risk people with emergency travel needs.
Source
NSW Legislative Assembly House Papers (19 June 2018)