My Legal Mate: putting a lawyer in students' pockets
My Legal Mate is an interactive multi-language legal information app created by Redfern Legal Centre for international students studying in NSW.
International students can experience a variety of legal problems while studying in Australia.
Students studying away from home may feel isolated and can lack knowledge about Australian law. Many students don't know where to seek help, may experience language barriers, or are afraid to speak out about legal issues.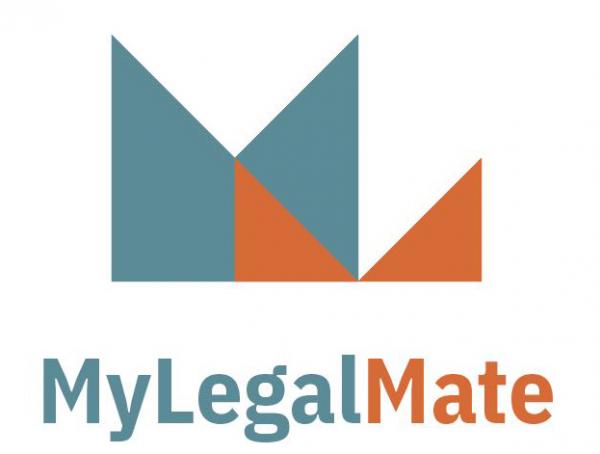 Be part of the solution
Education providers in NSW can now subscribe to an innovative mobile technology that is safeguarding the wellbeing of international students.
Tailored legal information
My Legal Mate offers international students in NSW instant access to confidential and free legal information on four key topic areas, and answers to commonly asked questions about the law in Australia.
The app provides tailored legal and non-legal solutions, empowering students to take greater control if problems occur. By downloading the app on enrolment, international students will be armed with information about their rights before they start their course, with the ultimate aim of preventing issues arising while they are in Australia.
My Legal Mate addresses four legal areas identified by students and service providers as having the most need – employment, housing, disputes with education providers and sexual assault. Best of all, the information is provided in multiple languages, delivered in a face-to-face format that is friendly and accessible.

Interactive, multi-language support
My Legal Mate delivers advice and support in English and six community languages: Chinese, Hindi, Korean, Portuguese Thai, and Vietnamese. It provides students with avenues to address urgent legal problems like underpayment at work, accommodation issues and sexual assault.
Brief interactive quizzes ask students to define their legal problem through a series of yes/no answers. This creates personalised pathways that step students through legal and non-legal remedies using accessible language and links to resources, accompanied by talking-head video delivered by community language speakers.
"As an international student, I didn't know I could access legal help in Australia. My Legal Mate helped me find out my legal rights. Best part is the information is available in English and other languages." - Nabeela (international student)
Groundbreaking Australian tech built by trusted providers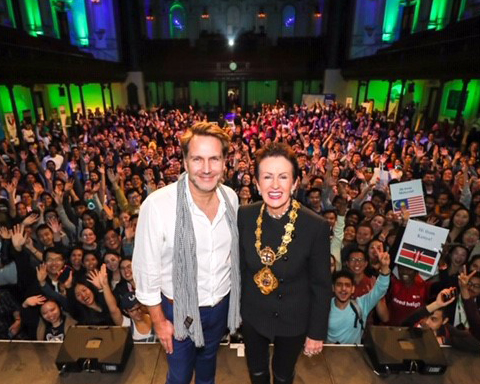 Created by Redfern Legal Centre, with support from the City of Sydney, Study NSW and the Fair Work Ombudsman, My Legal Mate is an Australian first. The app has been built using the legal expertise of RLC's International Student Legal Service NSW and the experience of education technology developer, Practera.
Redfern Legal Centre is the first community legal centre established in NSW, and has been serving communities in need for over 40 years. RLC's International Student Legal Service NSW is a free statewide legal service funded by Study NSW to provide expert legal advice to NSW's 264,000 international students.
Safeguard the wellbeing of international students. Subscribe to My Legal Mate.
Register your interest here. A representative will contact you in the coming weeks to arrange a meeting.