Factsheet: COVID-19 lockdown rules in NSW
RLC has released information on COVID-19 lockdown rules to help the community stay up-to-date with NSW's rapidly changing public health laws.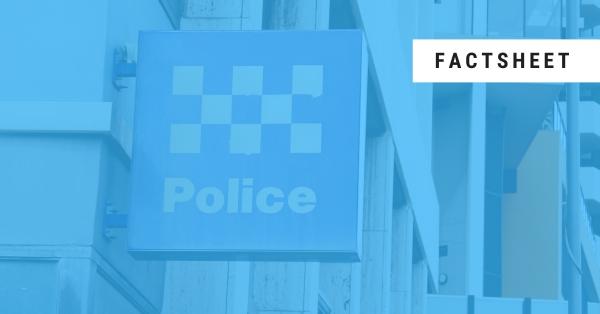 The newly revised factsheet summarises COVID-19 lockdown rules for all residents in Greater Sydney, as well as specific rules for Local Government Areas designated as 'areas of concern'.
RLC has produced this resource to help the community understand their rights and responsibilities during lockdown, and prevent people from being issued with a $1,000 fine – one of the largest monetary penalties that can be imposed on children as young as ten.
"The public is confused about the law and is desperate for clear and concise information," Samantha Lee, police accountability solicitor said. 
"We are concerned about the potentially unjust impact of these fines. COVID-19 fines are not means-tested, making them particularly onerous for people already experiencing financial vulnerability," Ms Lee said.
Redfern Legal Centre is providing free legal advice to people in New South Wales that have been issued a COVID fine, or who just want to seek advice about the laws.
Download RLC's factsheet: rlc.org.au/covid-rules-nsw
See also: NSW police powers, fines and COVID-19: resources and factsheets